Every actor who succeeds in the tough world of entertainment had to start somewhere.
Business Insider spoke to several television stars to find out what their first paying showbiz gig was.
While a few of them were lucky enough to land a huge job in the early days of their career, the majority of the stars we spoke to had pretty humble beginnings ranging from local plays to long-forgotten commercials and tiny roles.
Find out how your favorite TV stars earned their first Hollywood paycheck below:
---
Donald Glover, "Atlanta" (FX)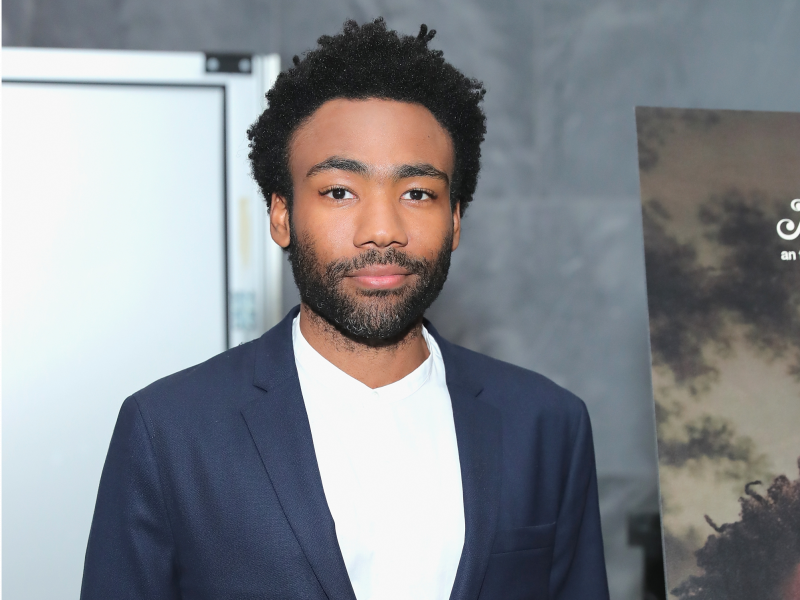 "I was an extra in some movie about a black basketball team that was shot in Atlanta, not 'Remember the Titans.' That was my first paycheck."
---
Ming Na Wen, "Marvel's Agents of S.H.I.E.L.D." (ABC)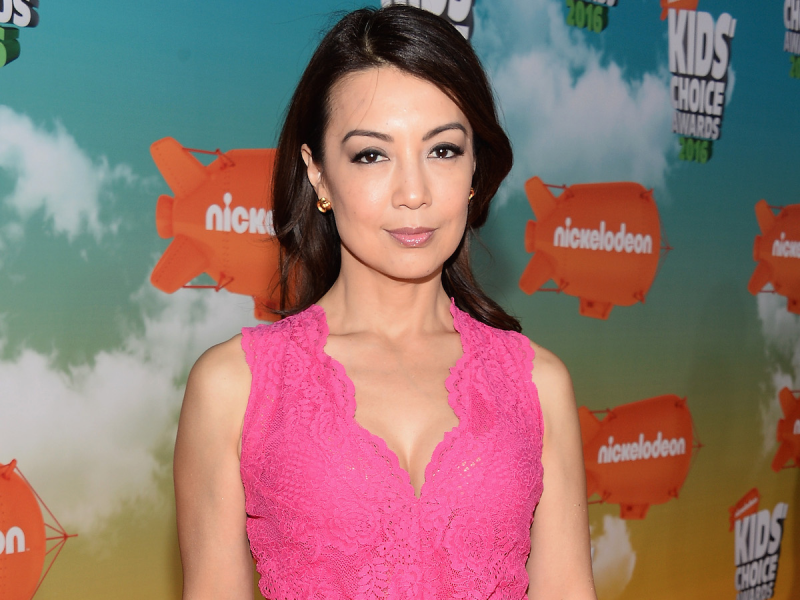 "I did 'South Pacific.' I was Liat and it was with a major regional theater in Pittsburgh. I got my equity card from it."
---
Ben Feldman, "Superstore" (NBC)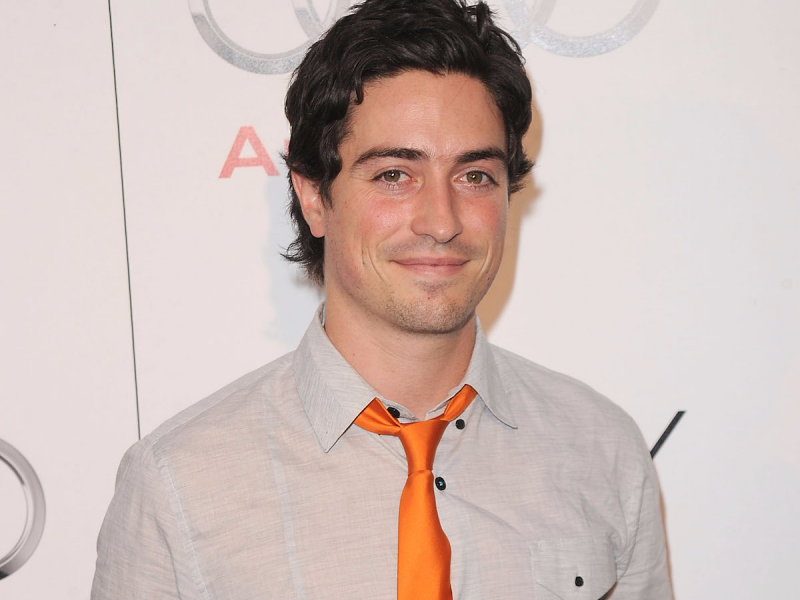 "I did a Broadway show. They made 'The Graduate' into a play on Broadway, and it was like right after I graduated college. And I did that. It wasn't about the check – it was having a consistent pay. I was in the show for like a year, and that was insane to me. And to all of my friends, who were like waiting tables, or bartending, or whatever."
---
Anna Camp, "Good Girls Revolt" (Amazon)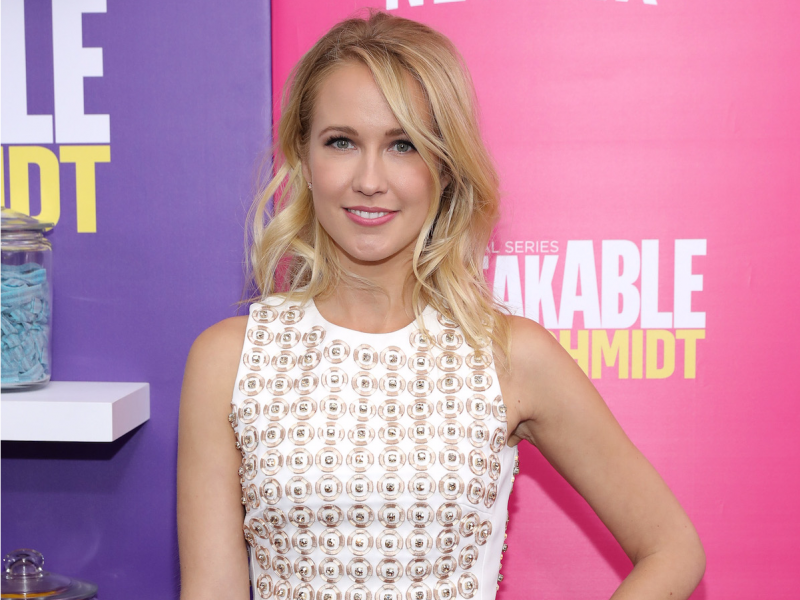 "It was a commercial for Enterprise car rental and I was the driver. And I got residuals forever, it was crazy. Yeah, 'Enterprise, they'll pick you up' [Laughs]"
---
Justin Hartley, "This Is Us" (NBC)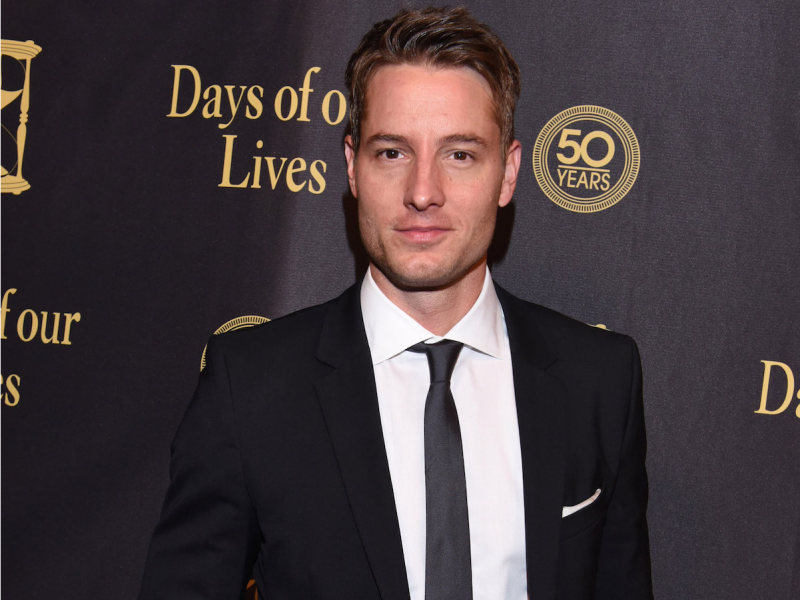 "I think my first paying job was a beer commercial. They cut all of my lines. Well, there were no lines actually. I was just told to improv. We did it about 40 times, every take was different. I was so proud of how funny I was until I saw the commercial and they played music over my mouth moving. Bummer."
---
Isidora Goreshter, "Shameless" (Showtime)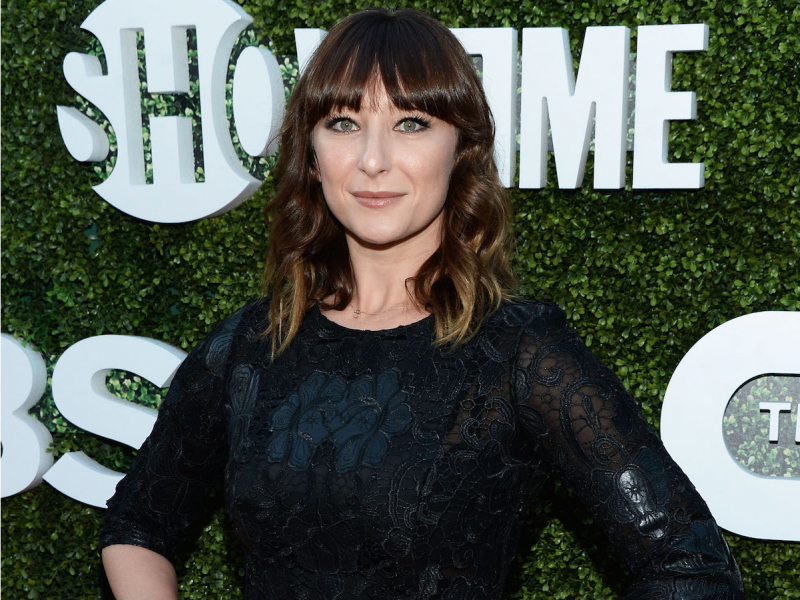 "My first paying showbiz job was a commercial for Japan Airlines when I was a kid."
---
Damon Wayans, "Lethal Weapon" (Fox)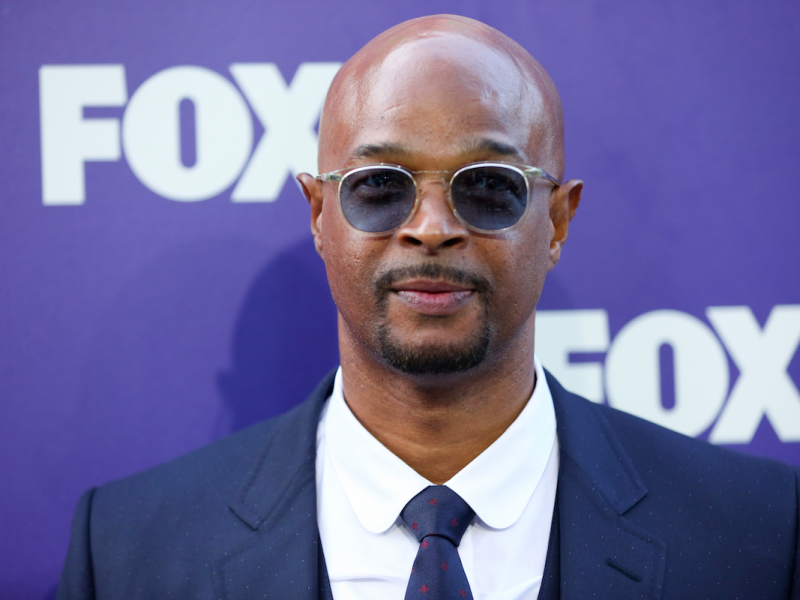 "My first paying job was 'Beverly Hills Cop.' Eddie Murphy gave me a job on 'Beverly Hills Cop' while I was working in the mail room at Paramount Pictures."
---
Diana Hopper, "Goliath" (Amazon)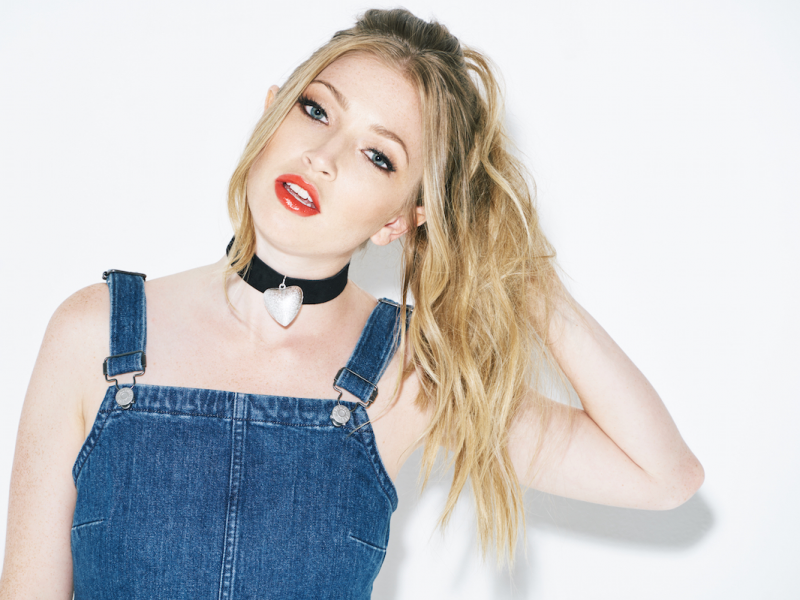 "My first paying showbiz job was an independent horror film called 'The Wicked.' I was fresh out of high school and sent in an audition tape to play a sassy tomboy named Sammy. It's still one of my favorite roles to this day."
---
Clark Gregg, "Marvel's Agents of S.H.I.E.L.D" (ABC)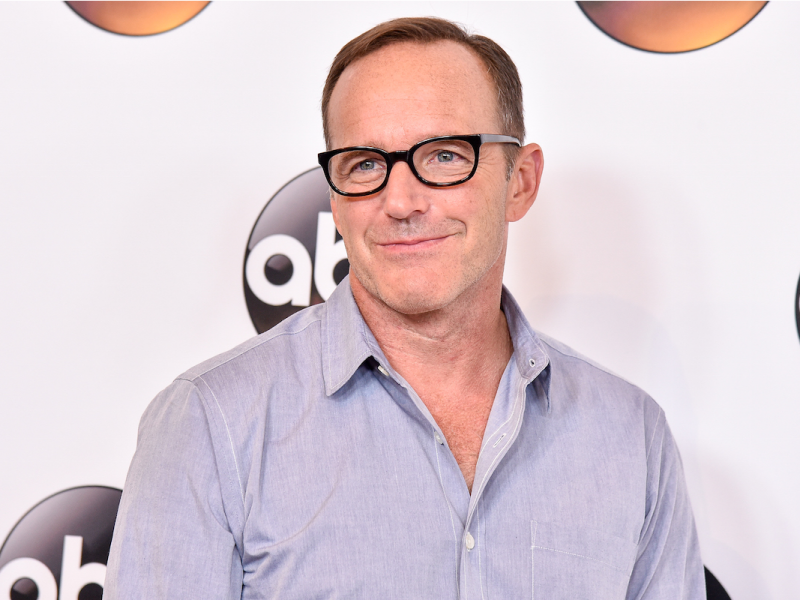 "I got two writing jobs on the same day. One to write a movie that would become 'What Lies Beneath.' And another one to adapt a book at Fox. And even both of those checks just barely got me out of debt."
---
Clayne Crawford, "Lethal Weapon" (Fox)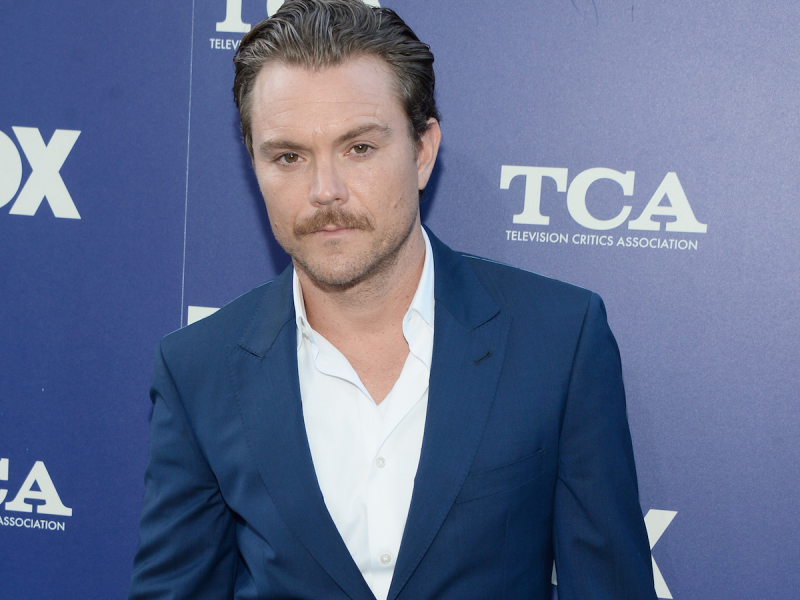 "I got a guest star role on Buffy the Vampire Slayer."
---
McNally Sagal, "Secrets & Lies" (ABC)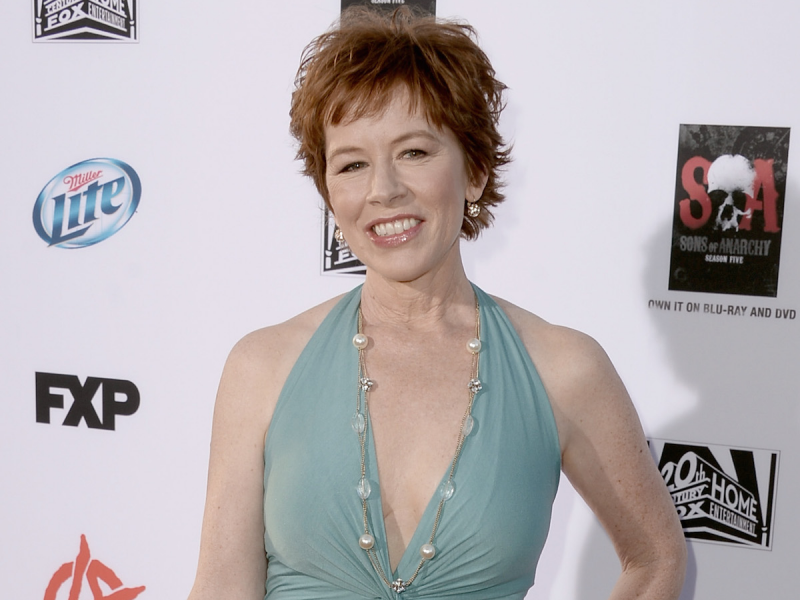 "I moved to NYC directly after graduating from Boston University. I was quite panicked about how I was going to pay New York rent. In my first week, I auditioned for the National Tour of 'Amadeus' and was offered a role. My new agents said it was too early to go out of town for a year. They convinced me to turn the offer down! I hung up and nearly lost my mind with regret. Then the phone rang again and they asked me if I would like to take over the role on Broadway instead? I learned that you really have to have guts in this business!"
---
Mike Colter, "Marvel's Luke Cage" (Netflix)
"I did a job for 'Spin City' and I had a costarring role and I thought it was going to be something I could share with my family, so I called and told them when it was going to come on. We were all waiting and I'm in LA and they're at home and then it came on and it went and I didn't see my part. I was cut out and I really did not know that could happen, and it taught me a lesson. I never told anybody again. I got the check, I don't know how but I got the check."
---
Taylor Hickson, "Aftermath" (Syfy)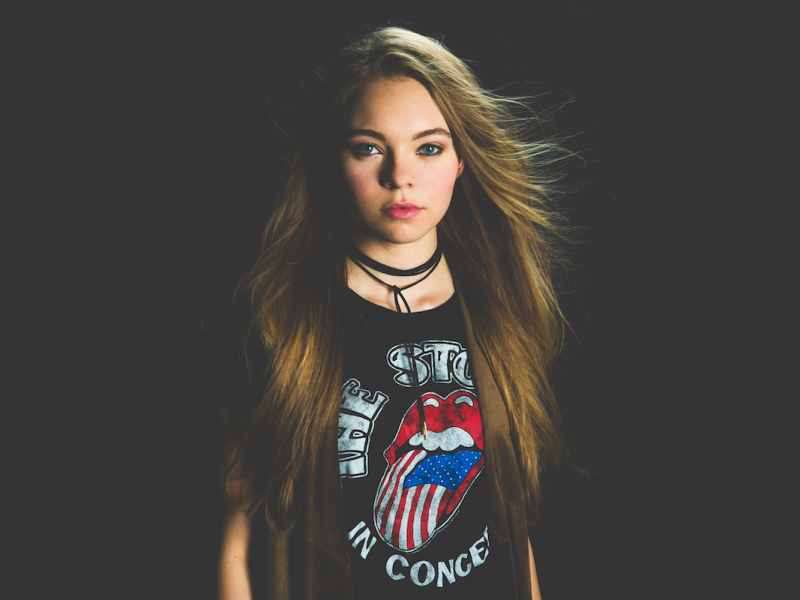 "My first paid film industry job that I auditioned for was a psychological thriller called 'Blackway,' opposite Sir Anthony Hopkins. I played a meth addict. No, I did not go method."
---
Joaquin Cosio, "The Strain" (FX)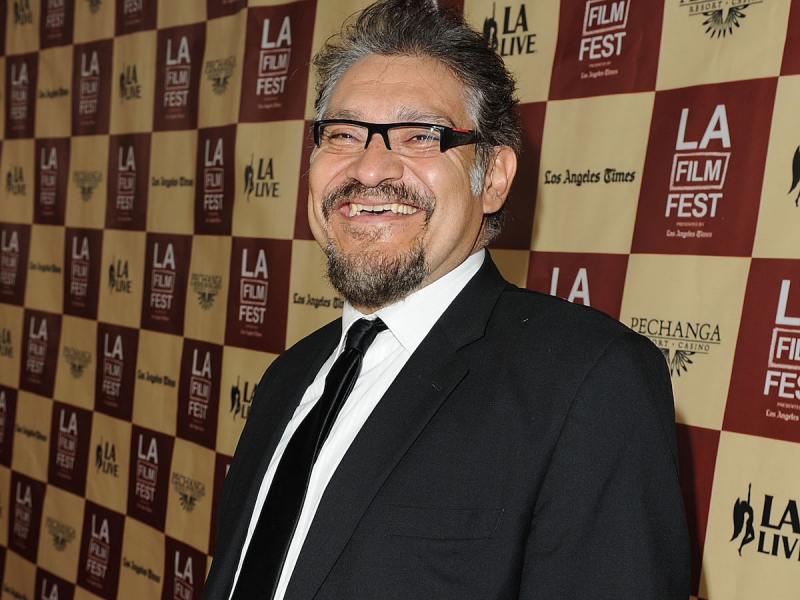 "I've been doing theater since college. There was never any actual pay, but if the box office had some leftover money – which almost never happened – we would just split the money between us. As far as having an actual salary, contract and being paid for my work, I have to go back to 1999 when I joined the National Theater Company in Mexico. I was able to leave my job, move to Mexico City and just act. That became my main source of income at that point. My first film would followed two years later, and then, here we are. Even without money, I would continue working as an artist, having the opportunity to make a living off of art, I think is the greatest privilege there can be on this earth."
---
Carolyn Hennessy, "Gilmore Girls: A Day in the Life" (Netflix)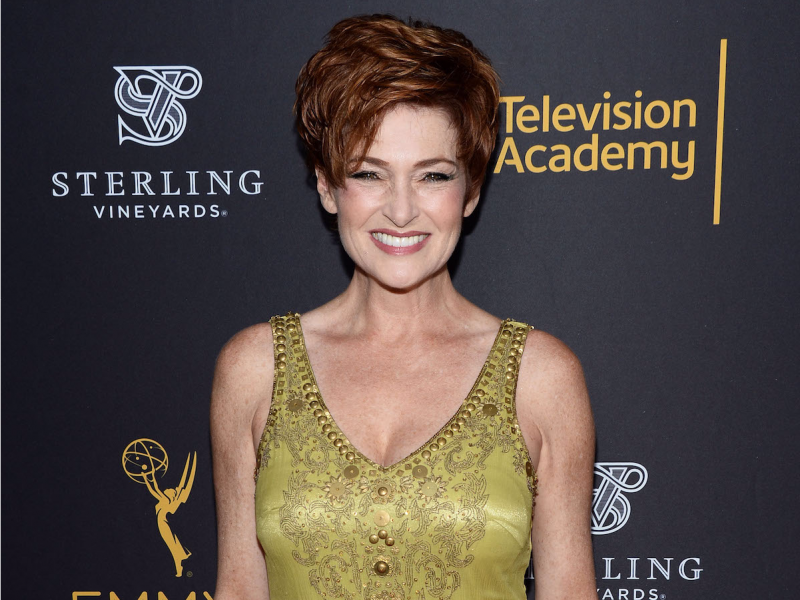 "My first paying show biz job is slightly tougher to calculate…it was one of two things. First as Dora, the assistant to the photographer of Laura Spencer's 'Miss Star Eyes' campaign on General Hospital or, second, "woman at the next table who tells the time" on a Bonnie Franklin movie-of-the-week called 'The Mating Call.' Either way, absolutely riveting."
---
Timon Kyle Durrett, "Queen Sugar" (OWN)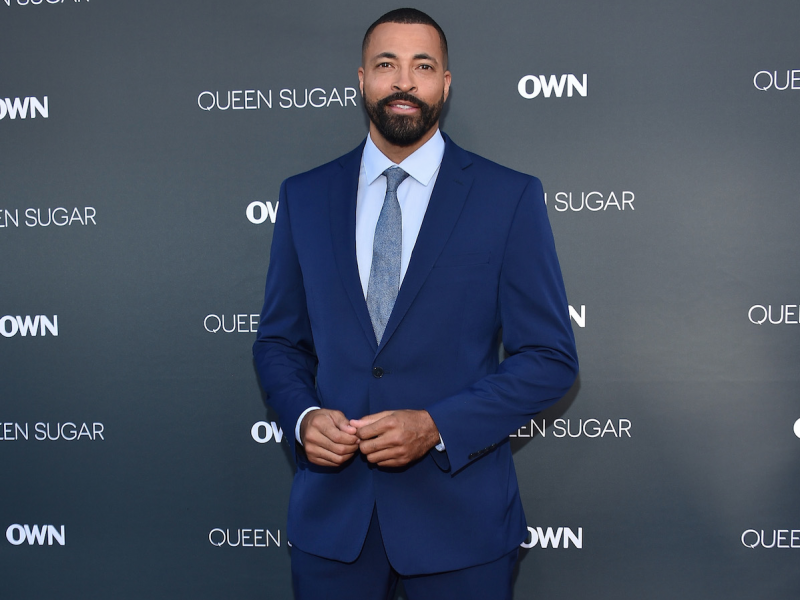 "My very first paying showbiz job was as an extra in a made-for-television movie called 'There Are No Children Here.' It was my first time on a production set. The cameras, huge lights on tall stands, the riggings, set design, dollies, etc. All of it captivated me so much that I was absolutely certain that this is what I wanted to do. And the movie starred Oprah Winfrey. So here we are, working together again."
---
Chris Chalk, "Gotham" (Fox)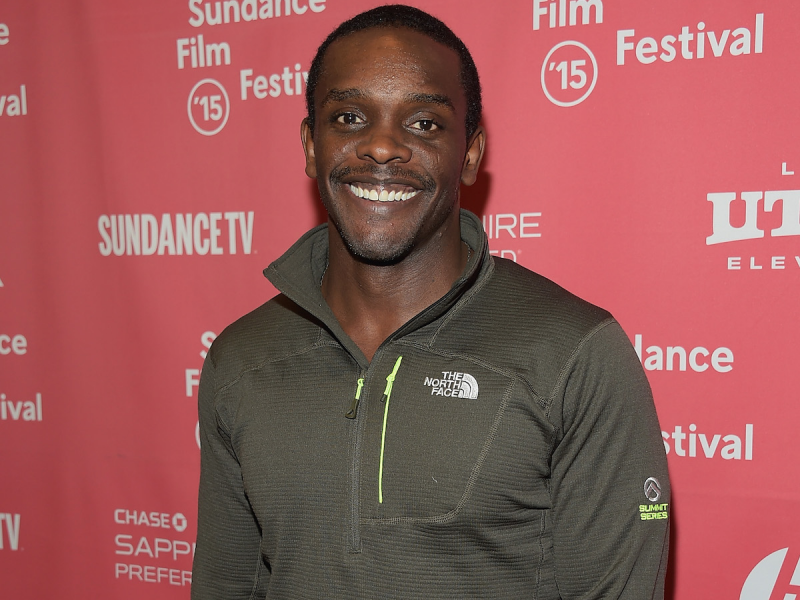 "My first paying showbiz gig, yes, that was amazing. I booked a gig called 'Slastic' by El Tricicle. They are a big deal internationally. It's a show done with mime and physical comedy. We toured France, Spain, Belgium, Luxembourg and Switzerland for about six months. It was a great lesson in hard work begets great rewards."
---
Dan Amboyer, "Younger" (TV Land)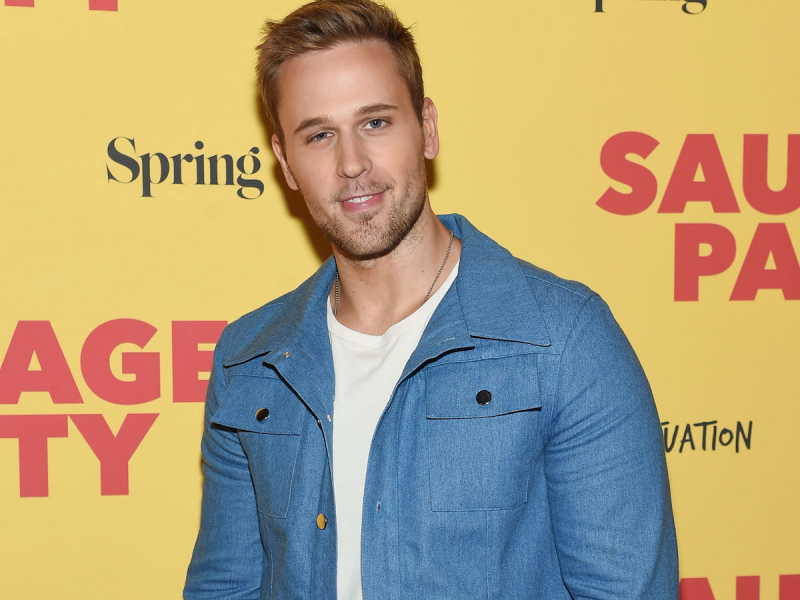 "My first respectable paycheck was with my TV debut, an episode of 'Law & Order.' I was a church arsonist with perfectly coiffed Fabio-hair. After my guilty interrogation scene with S. Epatha Merkerson, I proudly walked back to my dressing room. I had been so emotionally connected during filming, my tears had flowed and I was emotionally spent.
"I had completely changed into my street clothes when a production assistant came to my dressing room to let me know that they would need me shortly back on set to begin shooting my coverage. Turns out, the cameras had not been on me at all! We had only completed Ms. Merkerson's shots, and all my self-induced trauma was for naught. I never got myself worked up back into that proper state of emotional hysteria. If only I had a clue how the filming process worked before my first job on set!"
---
Chad L. Coleman, "Arrow" (The CW)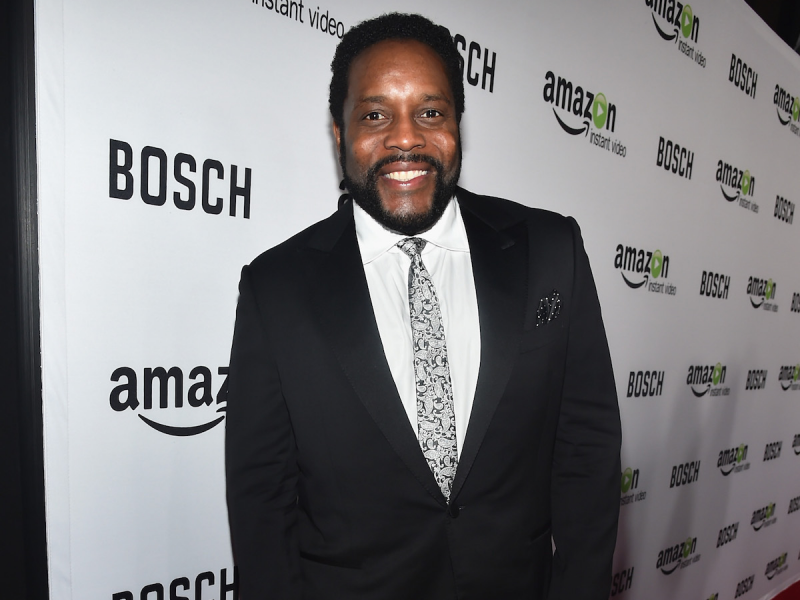 "I was a Stand-in on 'The Cosby Show' for Malcolm-Jamal Warner and the brother-in-laws, Geoffrey Owens and Joe Phillips. I was so excited to get a behind the scenes look at this iconic show but I took the gig primarily to try and get a speaking role on the show. But they put this piece of tape marked 'Theo' on my chest and I had to stand where he stands. Very humiliating, though I was fortunate enough to befriend him. Even he couldn't protect me from being fired though. [Laughs] I got a bit rebellious and was shown the door!"
---
Adam Conover, "Adam Ruins Everything" (truTV)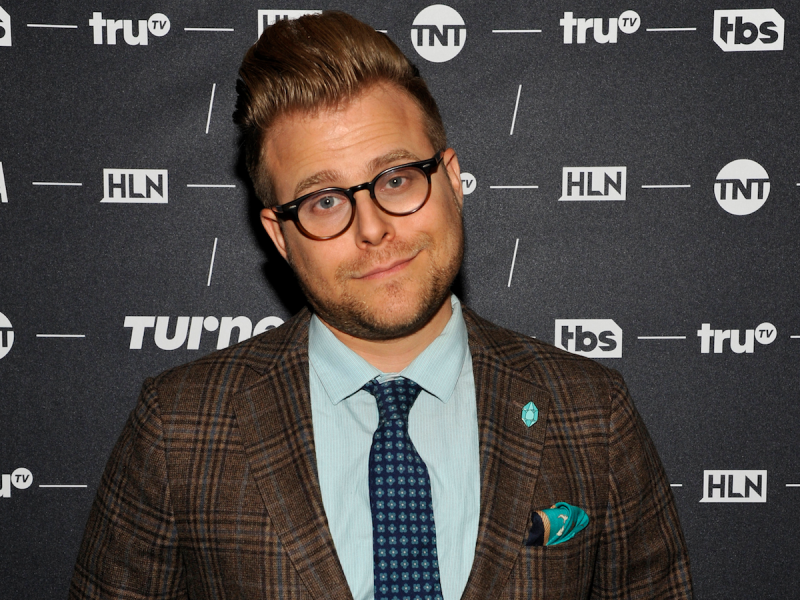 "My sketch group made videos for the first incarnation of SuperDeluxe.com, back in the early wild west days of internet video. We lived off of that money, very cheaply – we were 22 – for two years. We were lucky!"
---
Skylan Brooks. "The Get Down" (Netflix)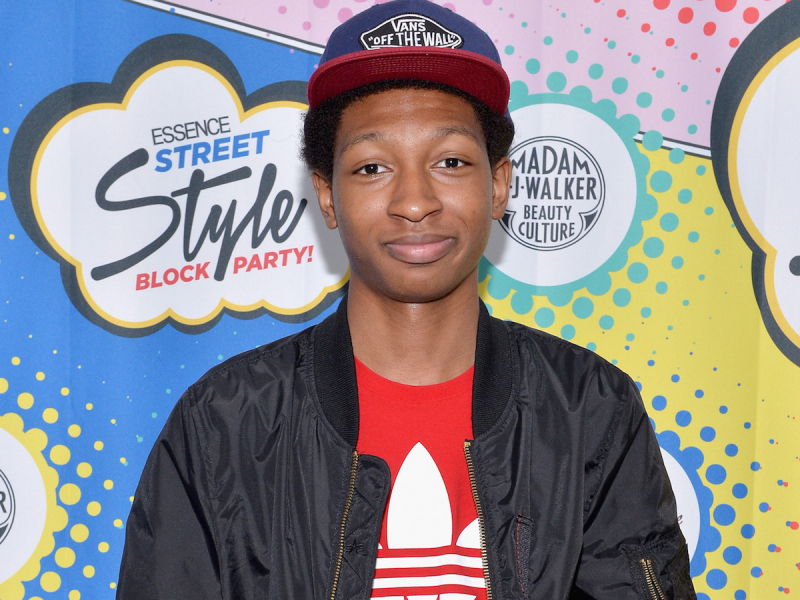 "My first paying job was a Honda commercial that aired in Japan. I was like six or seven years old, with little experience. It had aired for a short time in the US, but the words were in Japanese so I never understood the commercial."
---
Jason George, "Grey's Anatomy" (ABC)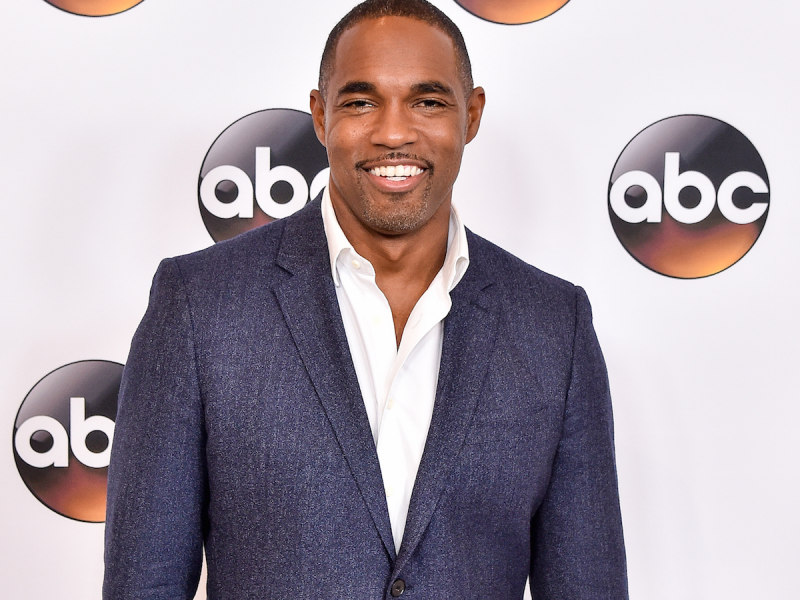 "My first paid showbiz job ever was a daytime drama for Aaron Spelling called 'Sunset Beach.' I actually got the job out of a contest in a mall in Philadelphia while I was still in my last year of graduate acting school. It was kind of a whirlwind experience and the entire time I was convinced that it was not for real. I thought it might present me an opportunity to network with some good people. While I'm always serious about my work, I didn't expect anything to come of it at all. I auditioned on Sunday then flew back to Philly. But by Friday, I was living in Los Angeles doing a photo shoot in Malibu with a beautiful woman in a bikini. I will always have a lot of love for Aaron Spelling for that."
---
Lance Lim, "School of Rock" (Nickelodeon)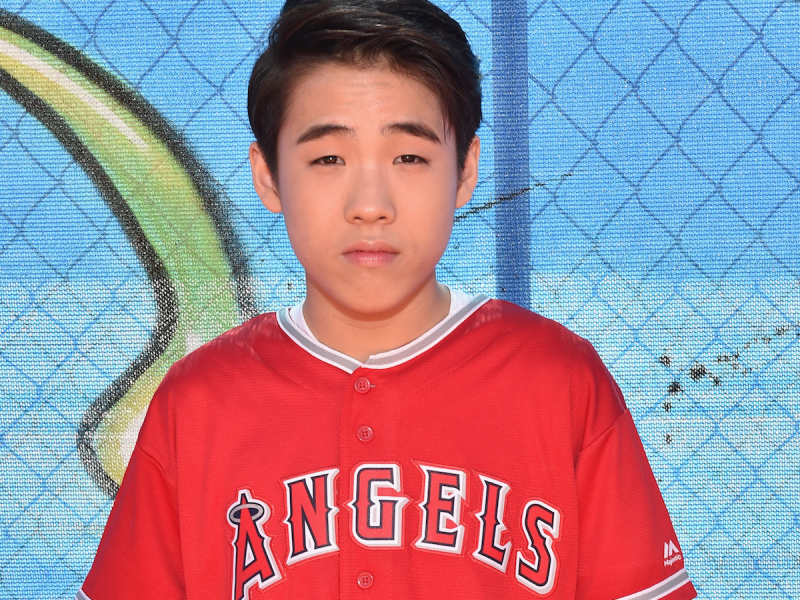 "Well, it was actually my first acting job ever. It was a student film called "Jin" and I played the little brother of the main character, Paul. Luckily, I was very fortunate and blessed enough to have a director scout me out for the role. It was probably one of the most exciting moments in my life."
---
LaMonica Garrett, "Designated Survivor" (ABC)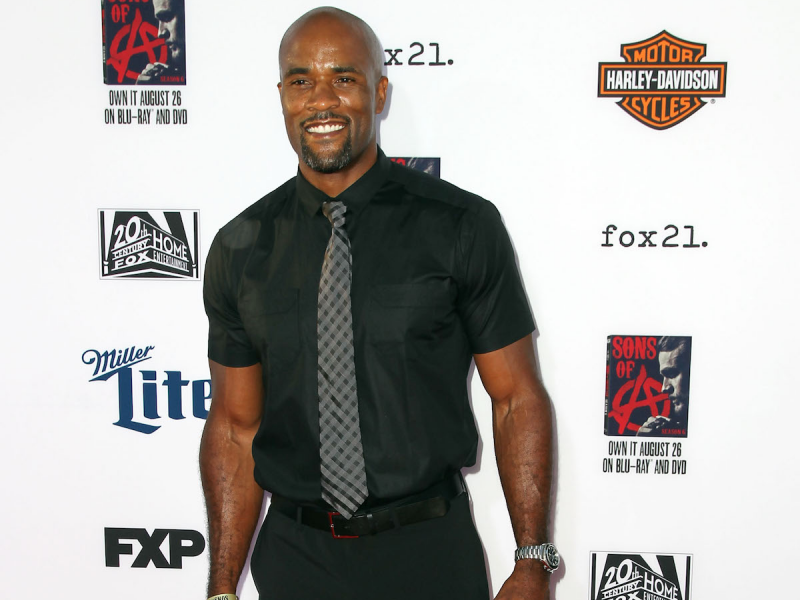 "My first paying showbiz job was opposite Joe Manganiello, and James Lafferty on 'One Tree Hill,' courtesy of Slamball."
---
Dante Brown, "Lethal Weapon" (Fox)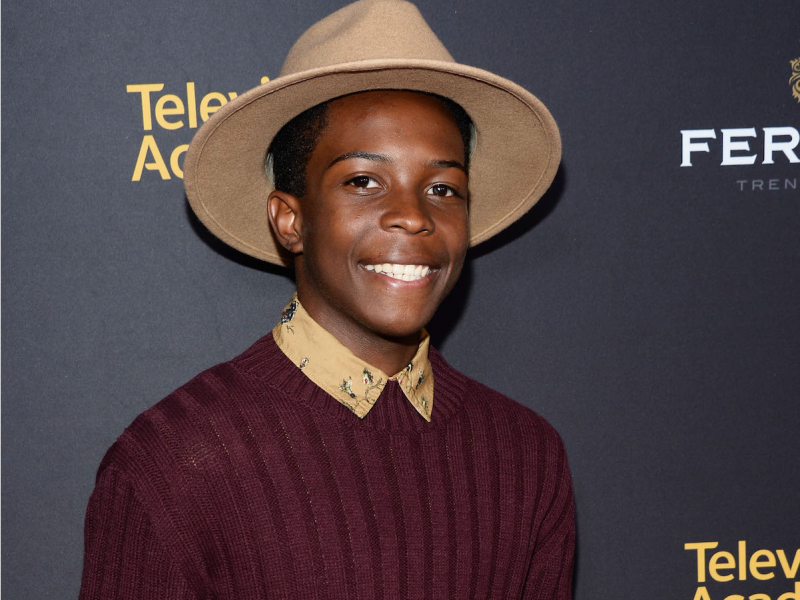 "Right when I started, at about two-and-a-half years old, my first-ever paying job was a Keebler print ad. I was in a high chair reaching for a cracker from the Keebler Elf. My mom has that very tear sheet in one of her Facebook albums. And said I was such a huge Bulls fan that all the wrangler had to say was "GO BULLS" and I'd splash a huge smile… just how they wanted, every time."
---
Jonathan Kite, "2 Broke Girls" (CBS)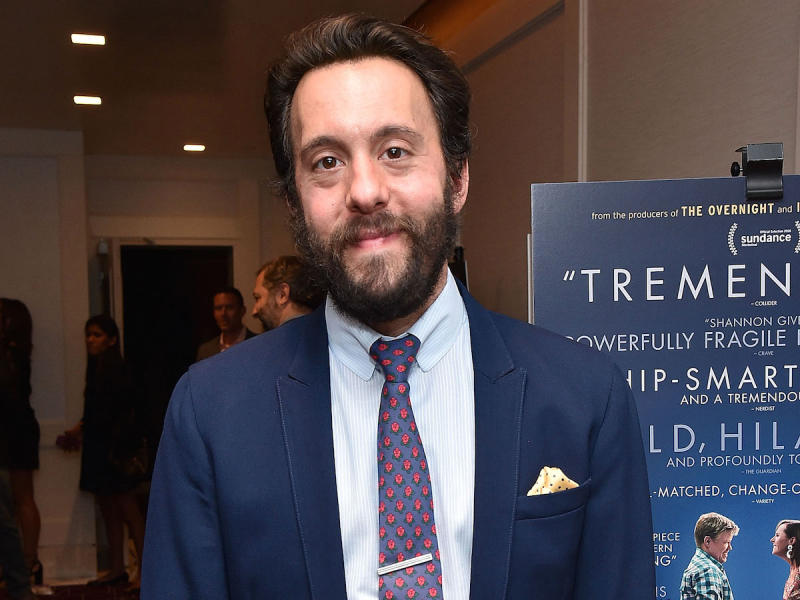 "My first paying acting job was at a summer stock theater in Illinois when I was 19. But my first paying 'showbiz' job was for an industrial commercial for an answering machine."
---
Brad Benedict, "Too Close to Home" (TLC)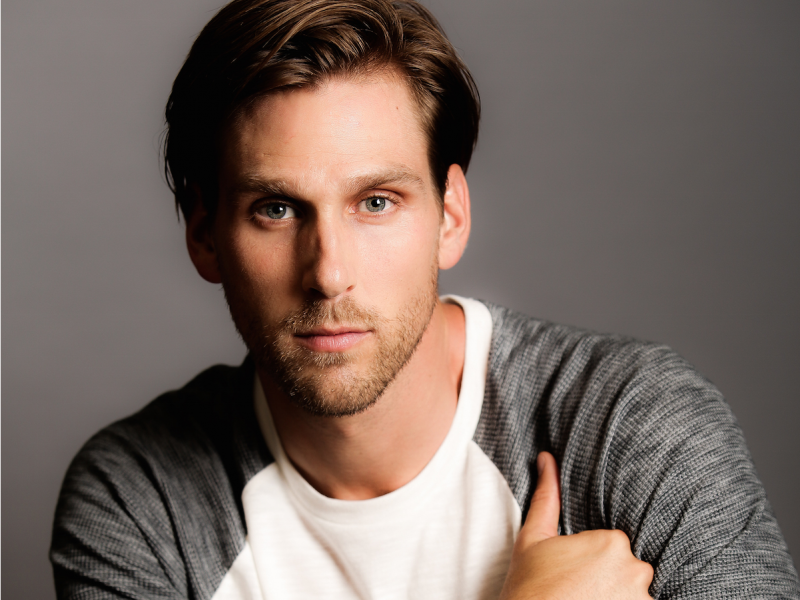 "My first TV speaking role was on an ABC Family, now it's Freeform, show called 'Make It or Break It.' I played the role of Hunk #2 and my one line was, 'How 'bout some girl-on-girl Gumby action?'"
---
Mo McRae, "Pitch" (Fox)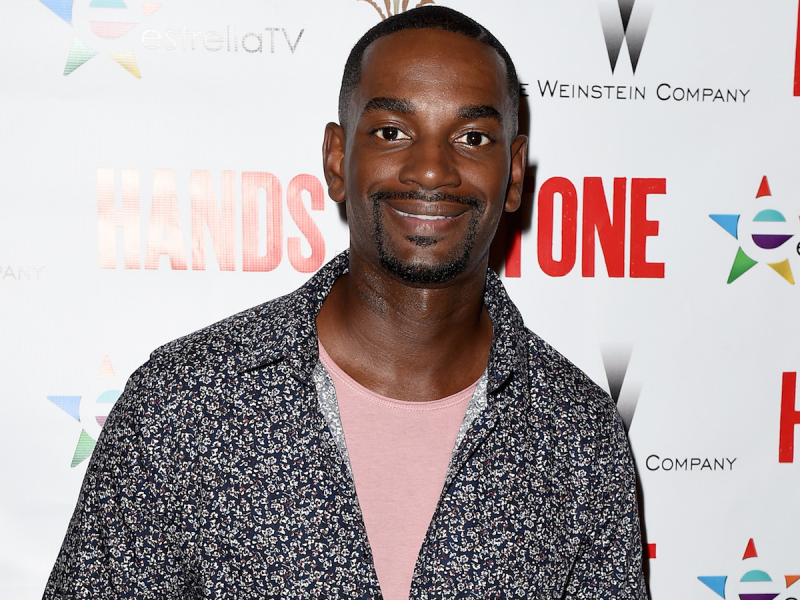 "My first paid industry gig was actually as an extra on a TV show called 'Boston Public.' Even though I didn't have lines, I decided to give my character a backstory, love interest, and a specific walk. I was that guy."
---
Yanic Truesdale, "Gilmore Girls: A Day in the Life" (Netflix)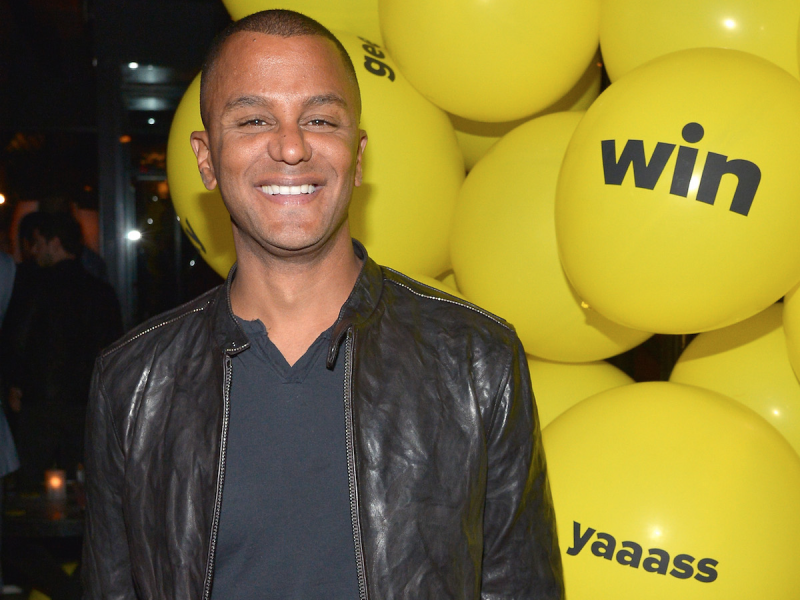 "The first time I ever got paid for an acting job was while I was still in acting school. I didn't even have to audition for it! One of my teachers was on a famous TV show on CBC and they were looking for a black actor to play the boyfriend of one of the leading ladies. At the time, it was quite scandalous!"
Het bericht 29 actors reveal how they got their first Hollywood paycheck verscheen eerst op Business Insider.
Lees het hele artikel: 29 actors reveal how they got their first Hollywood paycheck
Adverteren